We'll take care of your

medical billing
so you can focus on patient care.
Medical billing experts, you can really trust. Get paid faster, increase your revenue, on-the-dot submissions, and collections. We are the right partner that understands your practice, specialty, and all your medical billing needs to optimize your reimbursements without the stress.

Flat-Rate Managed Medical Billing Service
made for Independent Private Practices.
END-TO-END REVENUE CYCLE MANAGEMENT


Medical Billing Service
Made for Independent Health & Wellness Professionals
Specialty Focus
We are high-performance medical billers that will help you achieve your revenue goals.
Integrated Technology
Our billing software ensures that your front-desk, clinical & our team are always on the same page.
Billing Efficiency
Reduce rejections, denials; billing process simplified for faster reimbursements.
Every feature you need to get paid faster
with dedicated,

ongoing support
on-the-dot submissions
All claims submitted within 24 hours. No duplicate entries, zero to lesser errors.
on-the-dot collections
Our billing team ensures that your claims are paid on-time from patients & payers.
on-the-dot tracking
Monitor all claims, check status, and see what is being done to get you paid faster.
on-the-dot support
We're just an email, text or call away. Prompt response from your dedicated billing coordinator.
always on-the-dot
End-to-end medical billing service from submission, resubmission, denial management and all
"I think billing is a too complicated issue for most Acupuncturists. Glad we have you to handle all of them. Thanks!"
"My notes are done faster! Easy to use, Easy to book follow-up treatment, just click submit then done!"
"Simple and Intuitive! Very user friendly. Notes and Forms are easily accessible. Love it!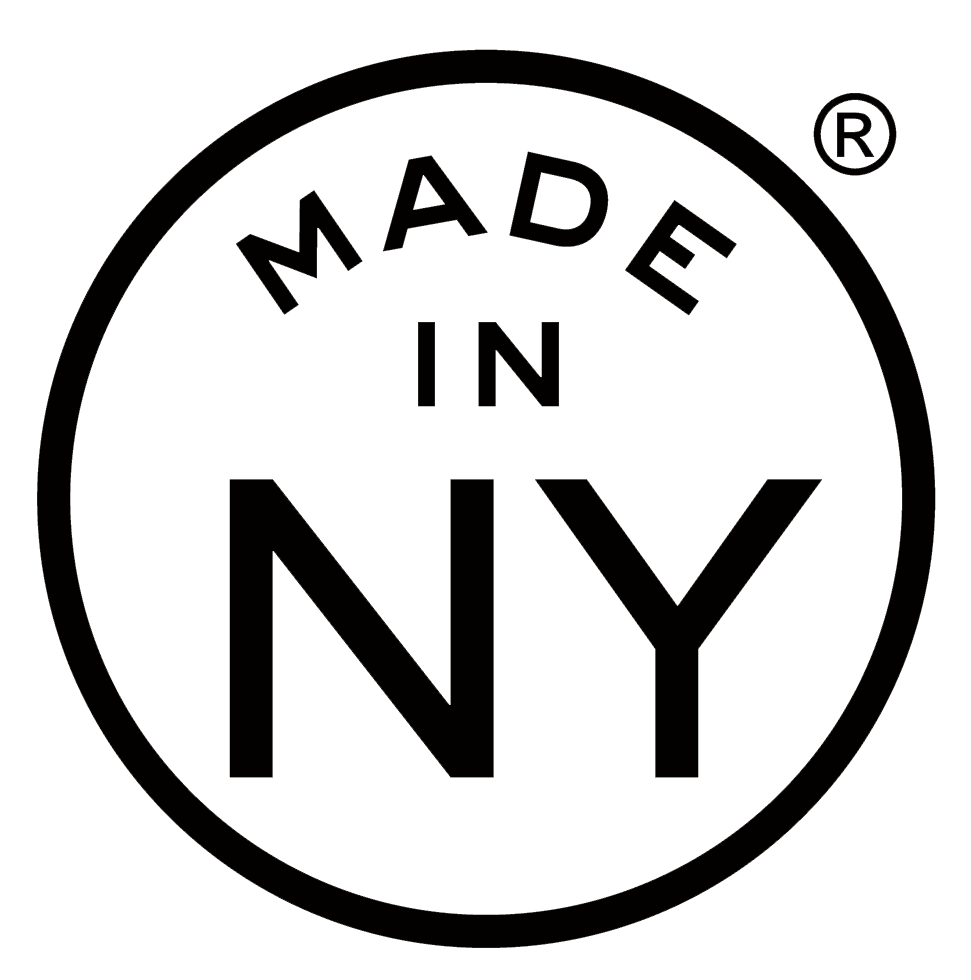 Support Group
Monday – Friday 9AM – 9PM
Eastern Time (US & Canada)